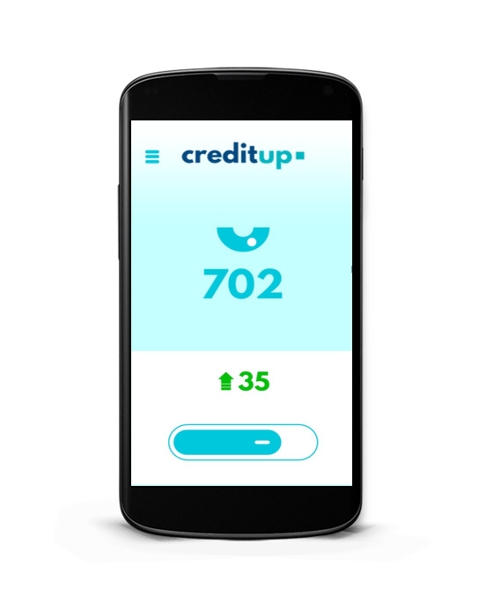 CreditUp™ Bankruptcy Strategy Add-on
Welcome to the journey to 700: From Chapter 7 Bankruptcy to 700 Plus Credit Score in 1 Year or Less!
Bankruptcy has a huge impact on your credit score, but it does not have to stop you from obtaining the credit, business and life you are pursuing.
This credit challenge is for people in the mid-500's to mid-600's who have received a bankruptcy discharge.