Meet CreditUp™ — Your Journey to a Higher Credit Score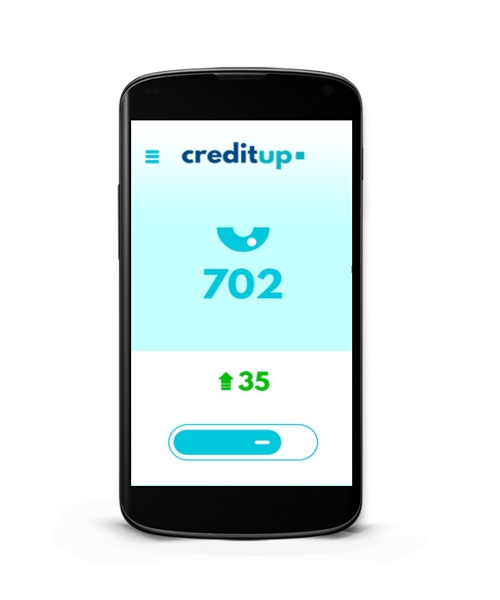 CreditUp™ Rebuild 700+ Challenge
Everyone deserves a more fulfilling and happy financial life. That's why we're introducing you to CreditUp™, a do it yourself credit repair guide.
CreditUp™ is the perfect companion to our Landlord Breakup home buyer's course for renters or we invite you to take a solo journey if you just want to build your credit score.
Everyone knows how to pay bills on time to get a higher credit score. That's obvious. But DIY credit repair gives you more control over your 3 digit number with room to grow. Plus, CreditUp™ aims to help you crack the 700-point threshold.
You Can Rebuild Your Credit after Credit Repair
This credit challenge is for people in the mid-500's to mid-600's who want to rebuild credit after credit repair.
If you have a low credit score, you might think that you don't have any options available to you; after all, you need decent credit to be able to get credit, right? Not really – there are always options to get a fresh start, no matter your credit score. The key is in the strategy.
With CreditUp™ you'll learn...
> A do-it-yourself strategy to improve your credit score
> The perfect formula to maximize your score
> How to overcome financial setbacks and rebuild
> The secret sauce that gives CreditUp's customers a major advantage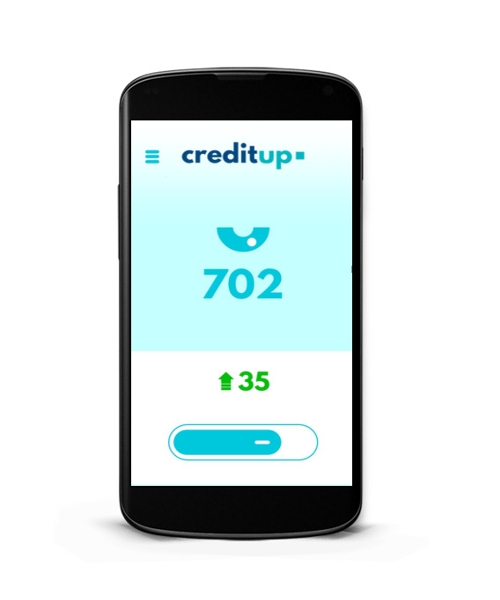 How far UP do you want to go?