Meet CreditUp™ - Your Journey to a Higher Credit Score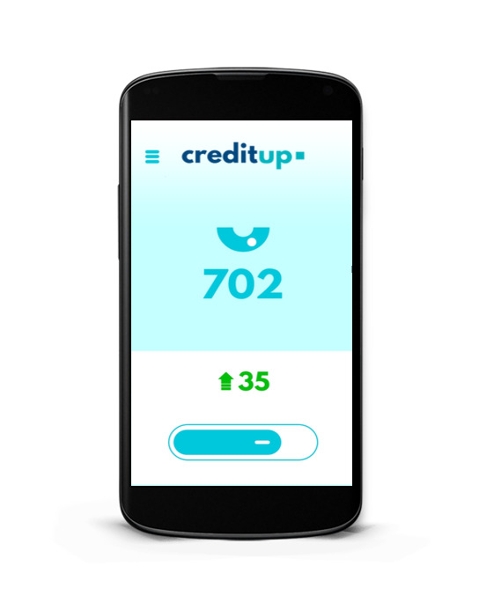 CreditUp™ Repair: DIY Credit Repair Guide
A no fluff, easy to understand, step-by-step, consumer to consumer DIY guide to help you REPAIR and REBUILD your own credit. If you don't have the money to pay for credit repair services, this is an alternative for you.
Everyone deserves a more fulfilling and happy financial life. CreditUp™ gives you more control over your 3-digit number with room to grow.
Download the guide and start working on your credit today!
Save $ With the CreditUp™ Repair + Rebuild Bundle!